BT :

No Dangly bits present but we did ask them not to aim there.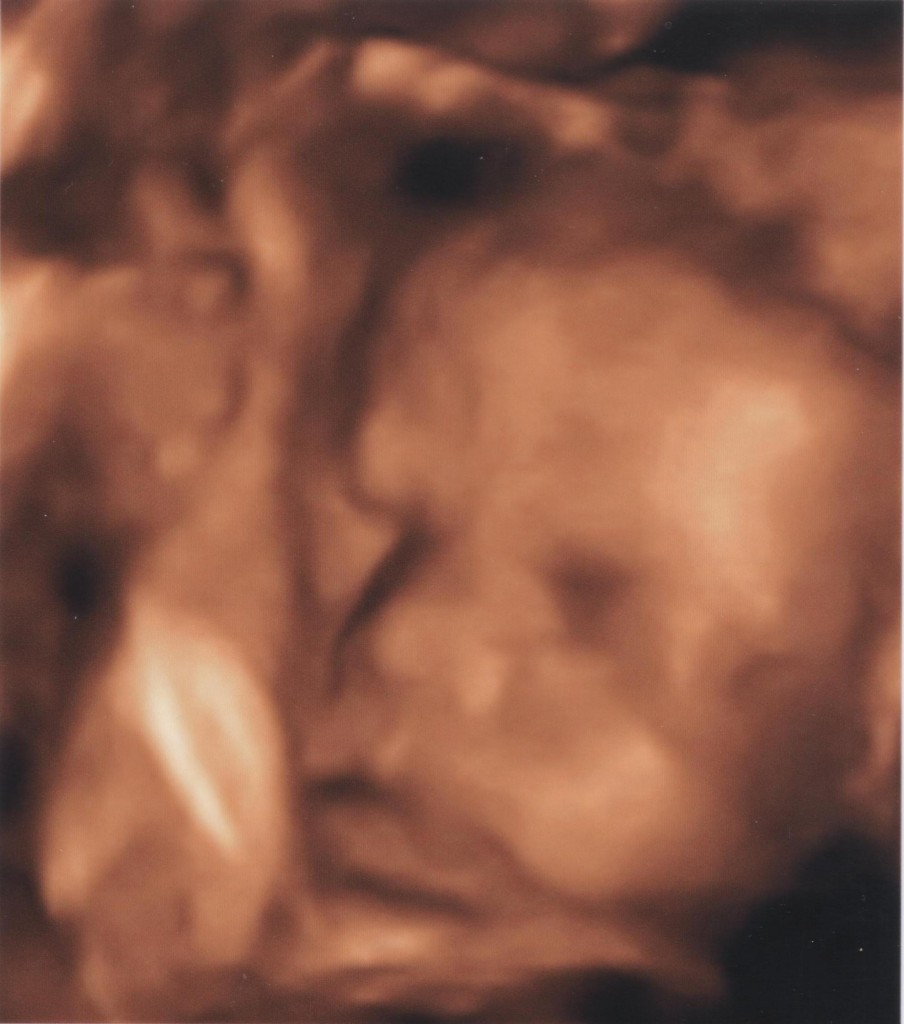 Baby Obviously likes sleeping with it`s arm above its head (Tyson Trait)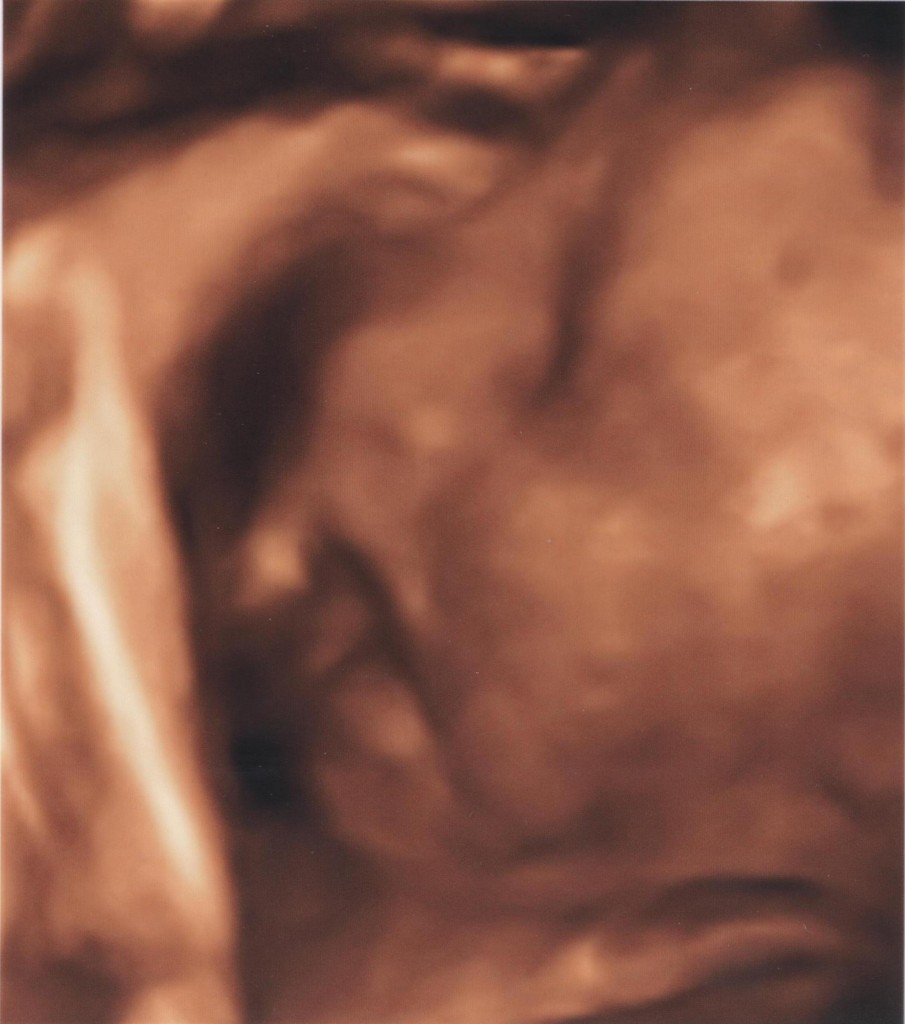 Yawning, Yes we did wake BT up, I was paying $230 for this honour you can wake up baby.
Slight Grin.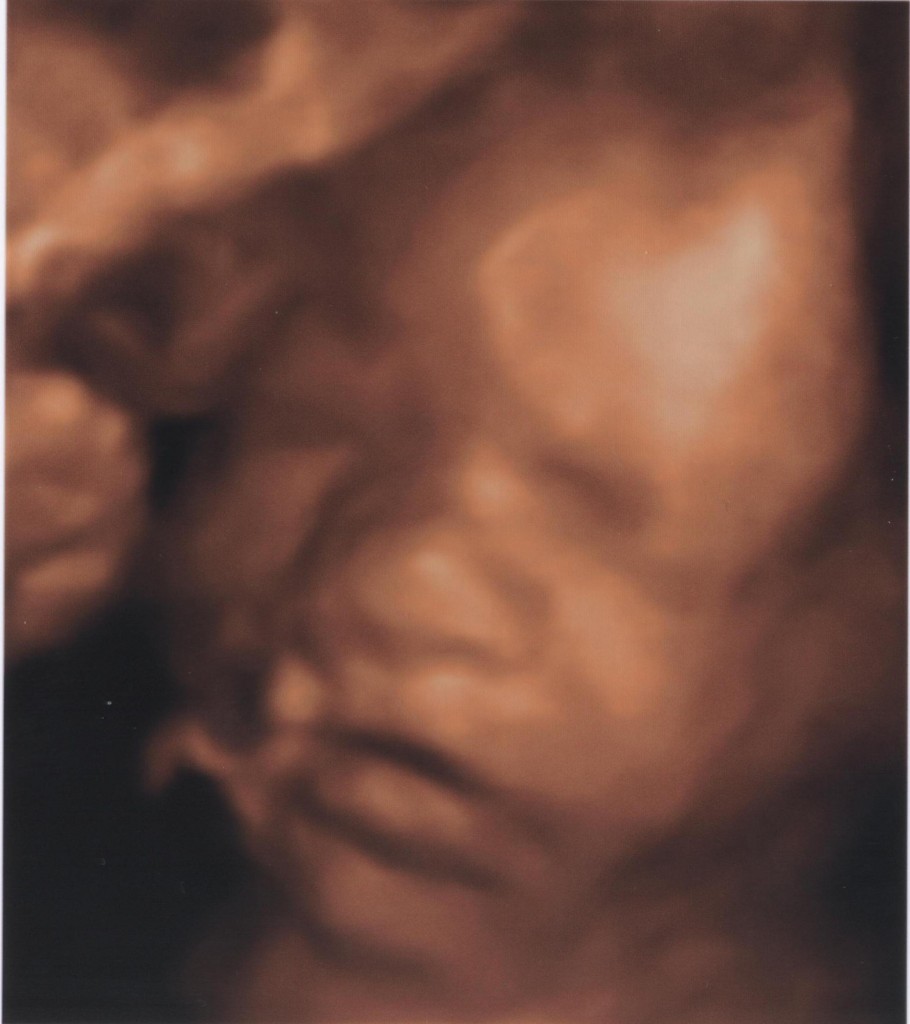 Yes thats a foot, BT is very flexible.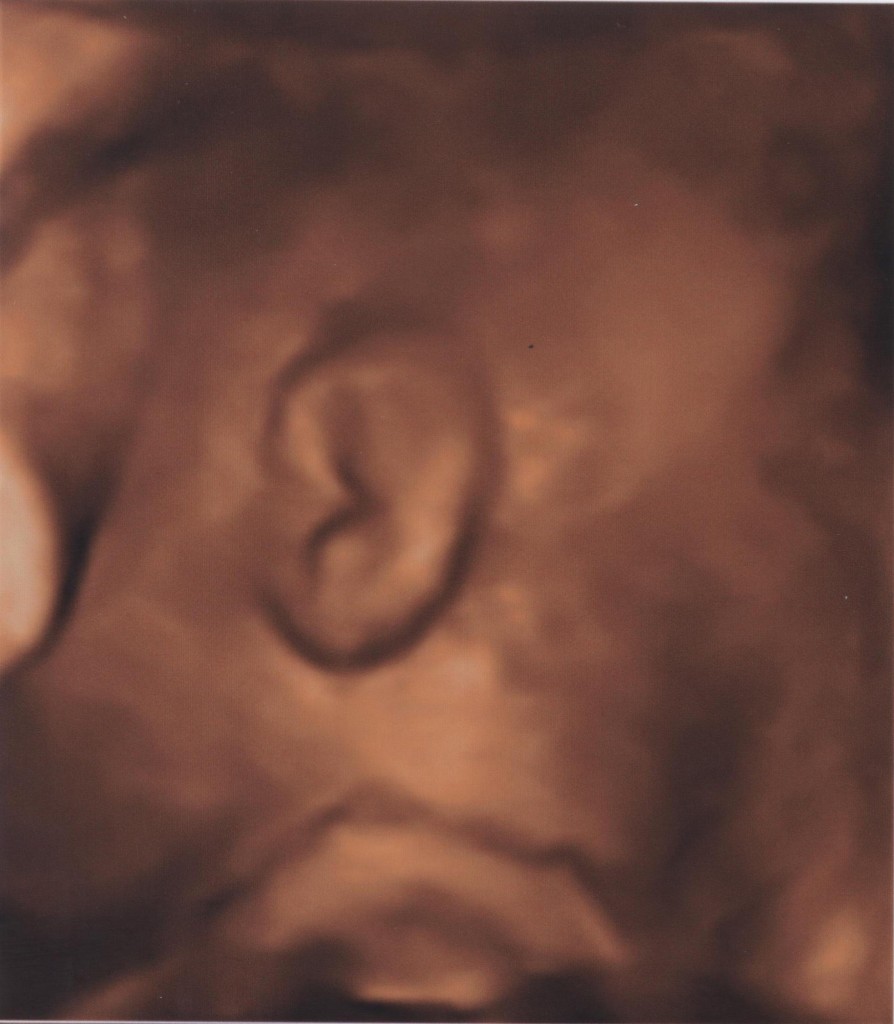 Say what now?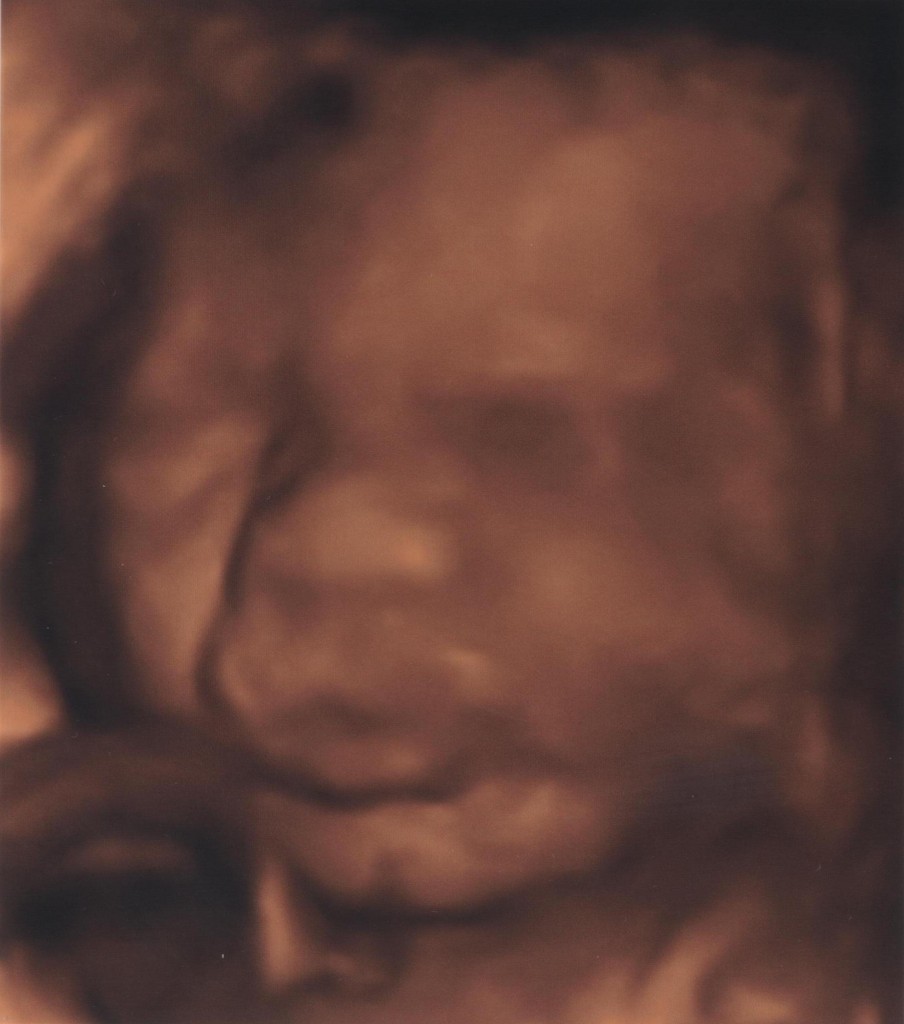 Stick that bottom lip out BT and Mummy will do anything for you.
Enjoy. Bye.
By